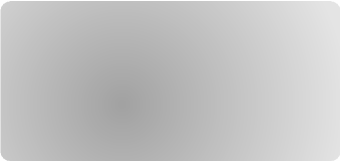 Our experience and design methodology allows Anatrix' solutions to achieve project goals and first time right success.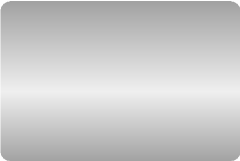 Anatrix is a fabless ASIC and IP provider of state-of-the-art analog, digital and RF integrated circuits.

Our design experience spans high volume commercial markets as well as medical, optics, cryogenic and radiation hardened specialty areas.


Anatrix was founded in 2005 and headquartered in Colorado Springs, CO with a design center in Ladera Ranch, CA.






Anatrix Releases TowerJazz CA13 130nm BiCMOS IP

Analog and mixed-signal IP for space and commercial markets including a RHBD standard cell digital library.

Anatrix RHBD IP now available at ON Semiconductor

Anatrix RHBD IP for space market has completed silicon verification.

MDA SBIR Phase II Contractor

Anatrix provided RF front end IC for MDA SBIR Phase II program.

SiGe based Gilbert cell IP suitable for Mixers, Modulators and Phase Detector applications


Anatrix selected to provide custom ASICs for two prime contractors.