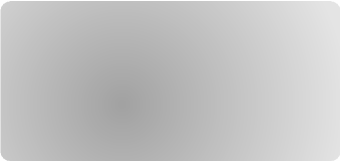 Our experience and design methodology allows Anatrix' solutions to achieve project goals and first time right success.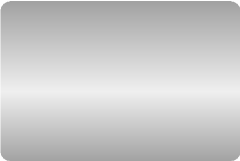 Anatrix is a fabless ASIC and IP provider of state-of-the-art analog, digital and RF integrated circuits.

Our design experience spans traditional and specialty environments for high volume and research applications.


Anatrix was founded in 2005 and currently headquartered in Colorado Springs, CO.





Anatrix Releases TowerJazz CA13 and SBC13 (130nm) IP

Analog (Phase Locked Loop) and digital RHBD standard cell library.

Anatrix now supports Skywater

Designs have been completed in 90nm and 130nm process technologies.

Anatrix provids low cost ASIC options for support of SBIR Phase II programs.

SiGe based Gilbert cell IP available at TowerJazz SBC18


Anatrix selected to provide custom ASICs for two prime contractors.